If you ask me, two of the best things in life are food and travel. Instead of having to choose between the two, why not blend them into one memorable experience?
There are many places that offer tourist attractions, impressive scenery, and friendly people, but also a great, bewildering range of amazing food. They cover fine dining, street food, and everything in between. Deciding where to go can be tricky though, which is why we decided to compile a short list for you.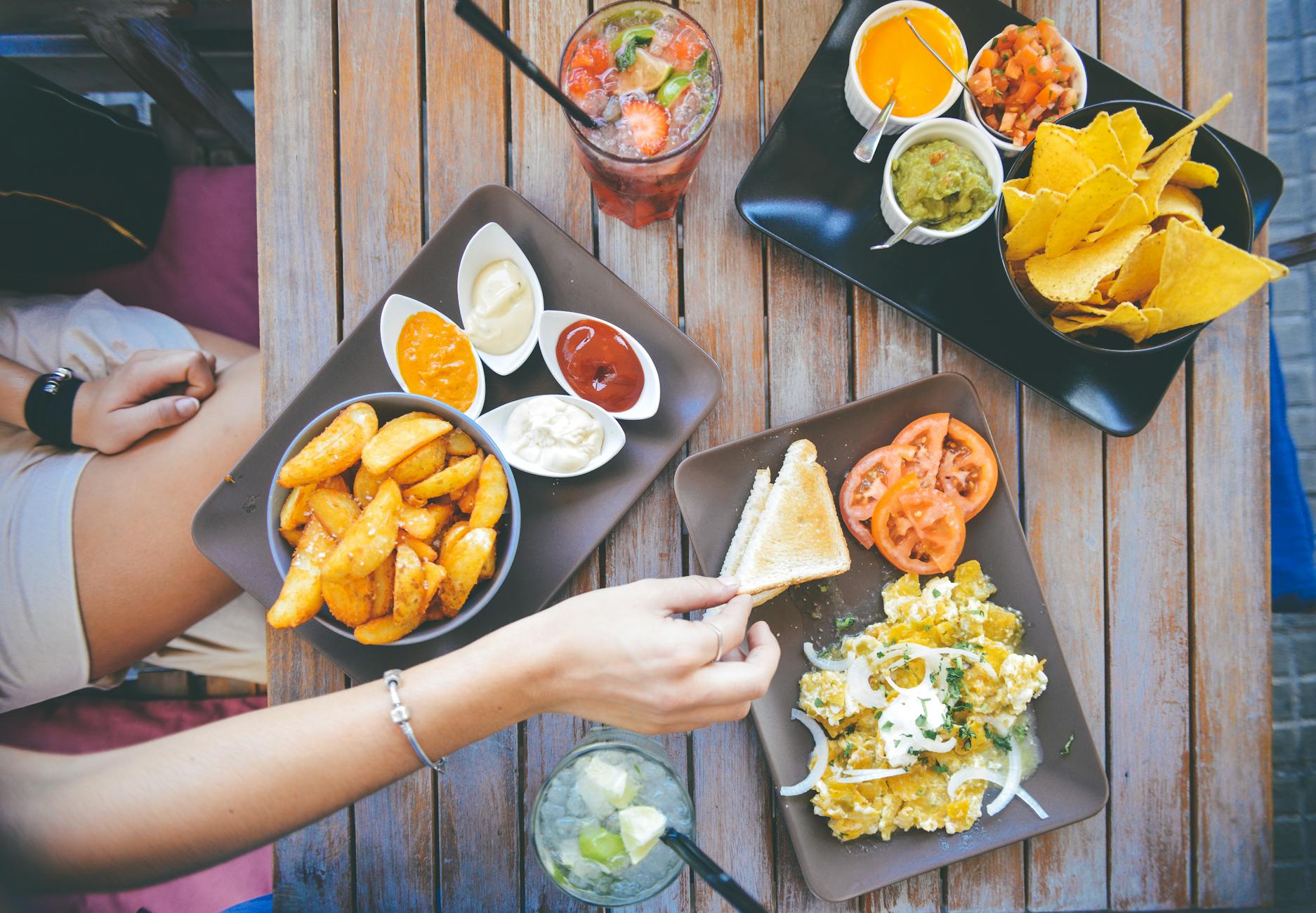 So, are you ready to savor the incredible cuisine of a foreign country and indulge yourself? Here are some of the best food-centric trips you can take in 2018.
Malta
It's quite impressive how many exquisite restaurants are packed in such a small island. Food is presented with real artistry and oozes Mediterranean flavor with a modern twist. You can choose from many wine bars, cafés, top-notch restaurants such as One80, waterside bars, etc.
In Malta, a big part of the charm is in the dining ambiance: It's not too hard to find a table on a narrow terrace with a breathtaking panoramic view of the whole city. And after filling your belly, you can wander through a labyrinth of narrow streets that echo the island's rich history.
Bologna, Italy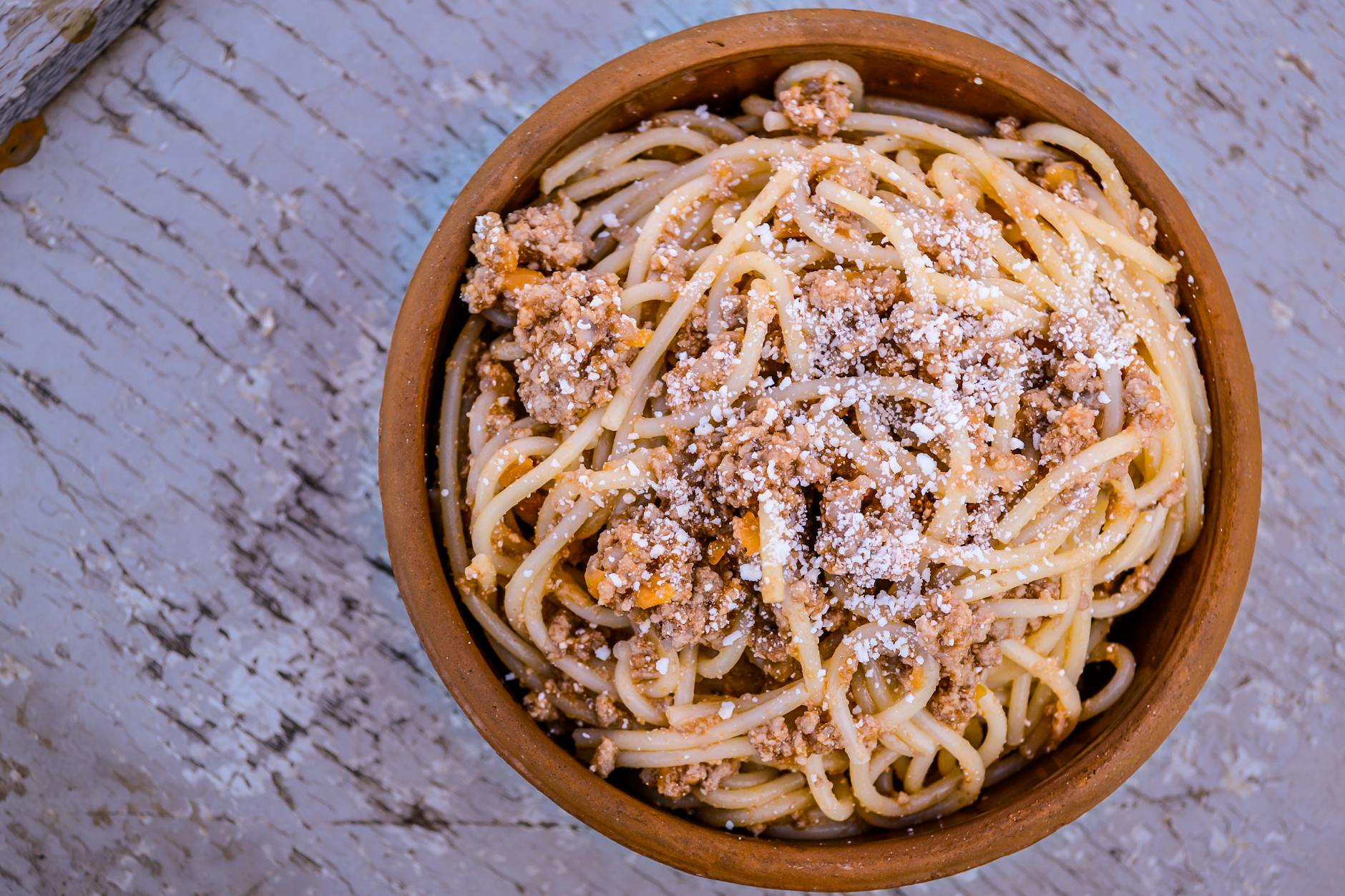 Despite what many people think, Italian cuisine doesn't just revolve around pizzas and spaghetti. Those who know where to look go to Bologna, the gastronomical capital of the country, located in the beautiful Emilia-Romagna region. It's a must-visit spot for food lovers across the globe.
Do not miss a chance to try out porcini mushrooms and black truffles. Other delicacies that Bologna is famous for include tortellini, tortelloni, tagliatelle al ragu (Bolognese), and mortadella (cured pork). And if you feel like sipping espresso and watching the world go by afterwards, you are in for a real treat.
New York, US
The Big Apple is on the very top of many foodies' lists. Indeed, the booming metropolis seems to have it all, including quality street food stalls, fancy restaurants, and avant-garde establishments. The possibilities are virtually endless, whether you want to taste heavenly pizza, Chinese food, sushi, or something else.
So, go on, satisfy your sweet tooth at Magnolia Bakery eating banana pudding and grab lunch at Momofuku Noodle bar. Keep up with the pace of a constantly changing landscape: There are many innovative trends such as mixology in NYC that are reshaping the scene and giving you a chance to sip cocktails like never before.
Mendoza, Argentina
There is no better place to eat a giant, perfectly cooked steak than Mendoza. Asados and Malbec in this city are legendary and second to none. Some of the finest wine-growing estates are situated around the urban core, so you have an opportunity to experience wining and dining at its best.
Azafran is perhaps the most well-known spot to try local produce, while a variety of private dining rooms lure people with buffets of traditional homemade treats, such as empanadas and Argentinean stew. But, if you prefer it light and crispy, don't worry, you can go for mouth-watering Torrontes.
Tokyo, Japan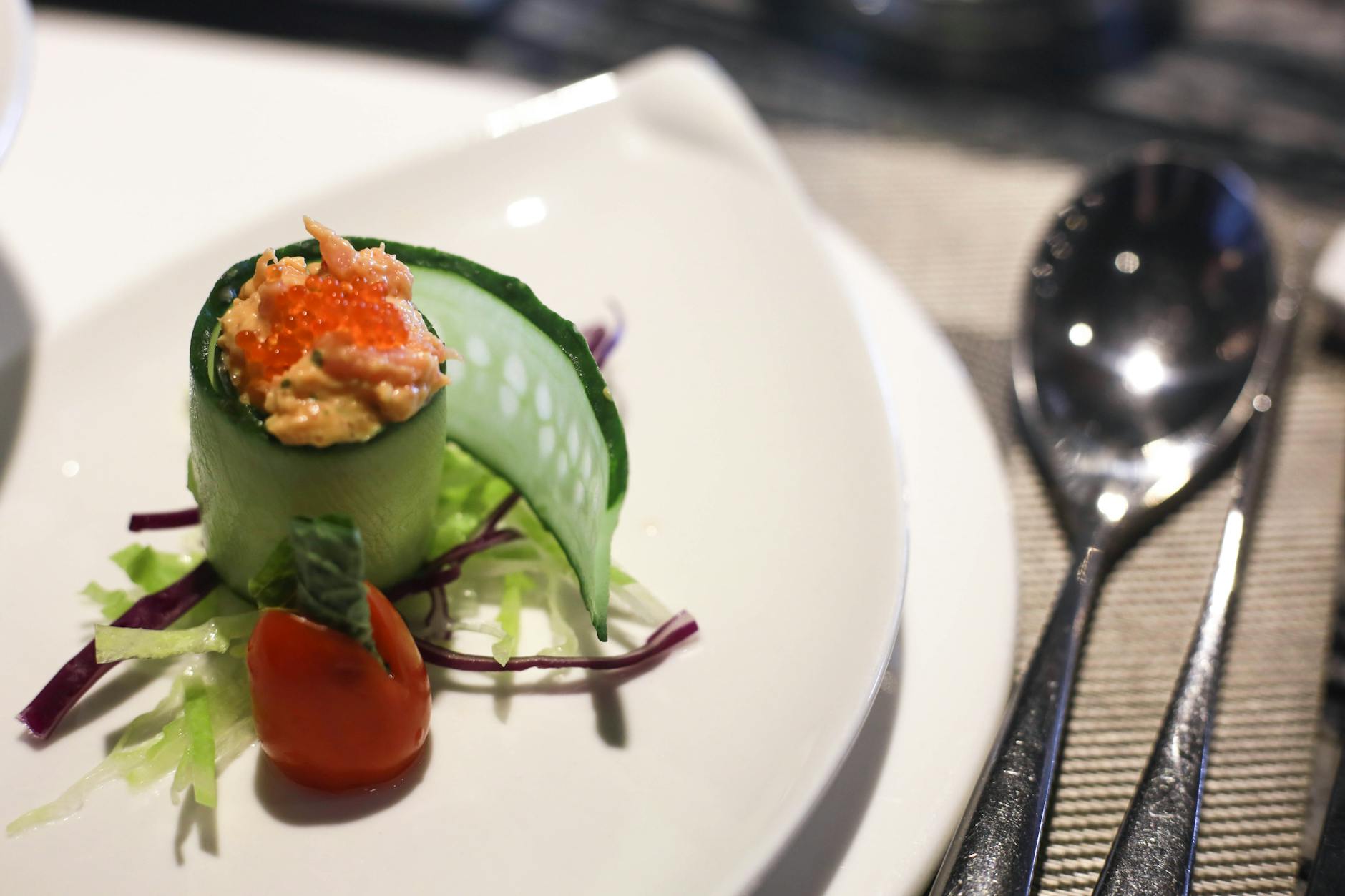 Japan is the country with the most Michelin stars, and a bulk of them adorns establishments around the capital city. Sushi is just the tip of the iceberg. Restaurants in Tokyo tend to specialize in Japanese cuisine and seasonal ingredients, offering amazing pork chops, okonomiyaki pancakes, unagi eel, and all things tofu.
The mesmerizing metropolis is an expensive destination, but it's possible to get by on all budgets. You can splurge on a lavish meal in a skyscraper restaurant or hit a local izakaya, a traditional pub where affordable meals are washed down with sake and beer.
Get your taste buds tingling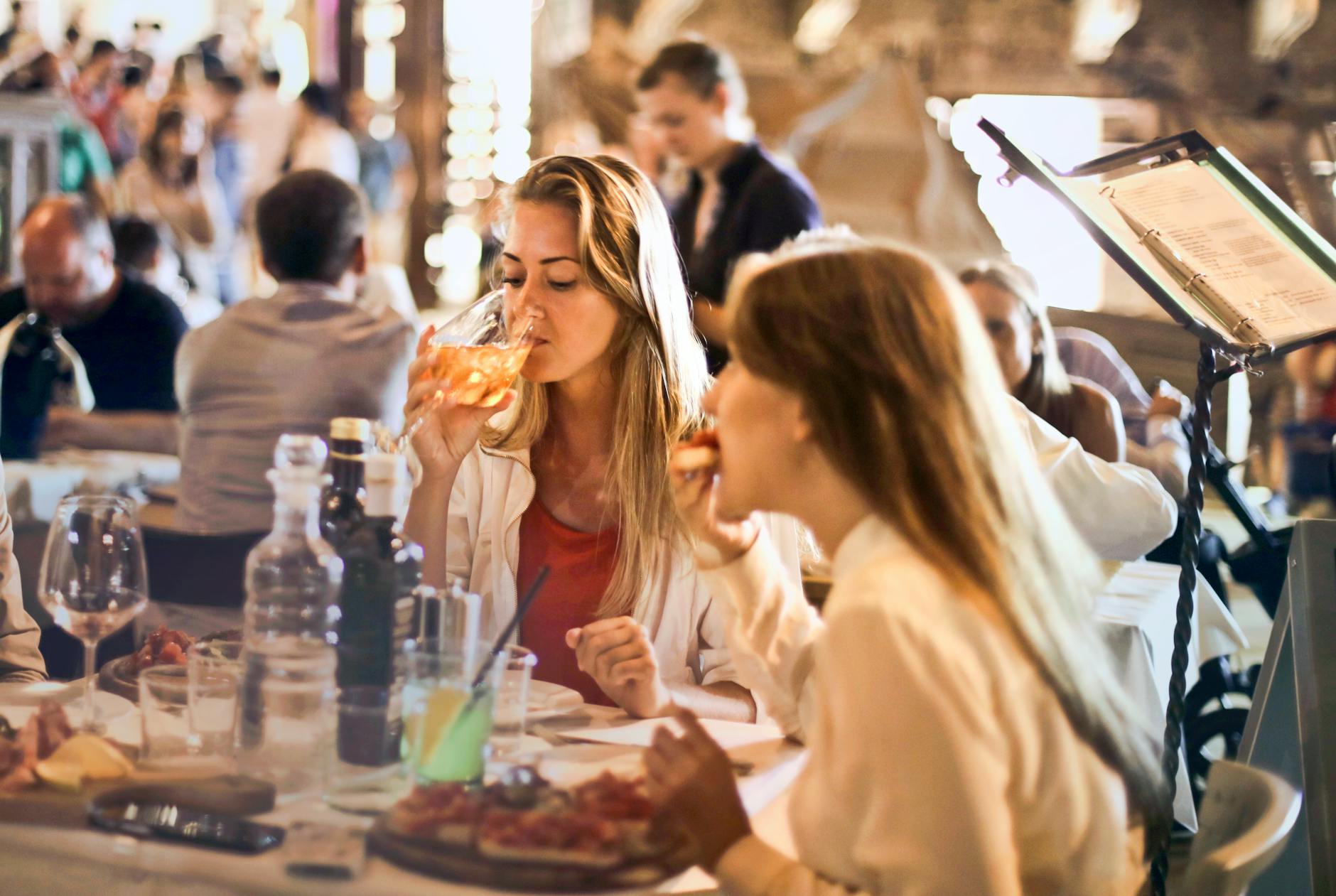 There is nothing wrong with planning your holidays around the food you would like to shove down your throat. In fact, exploring the cuisine of the country is one of the best ways to get to know its culture.
So, if you take your appetite seriously, you cannot miss the chance to visit these bucket-list destinations. Traveling can be much more than checking out landmarks and buying souvenirs.
Follow your gut, and have a food-inspired trip in cities that sport dizzying amounts of quality restaurants and spots to munch.
---
Peter is a travel editor at Ana's World magazine. Beside writing he worked as a travel journalist for many publications around UK & AU. Follow Peter on Twitter for more tips.